Clear instructions to make running your business easier.
Operations Manuals and Training Guides for Small Businesses and Franchised Companies.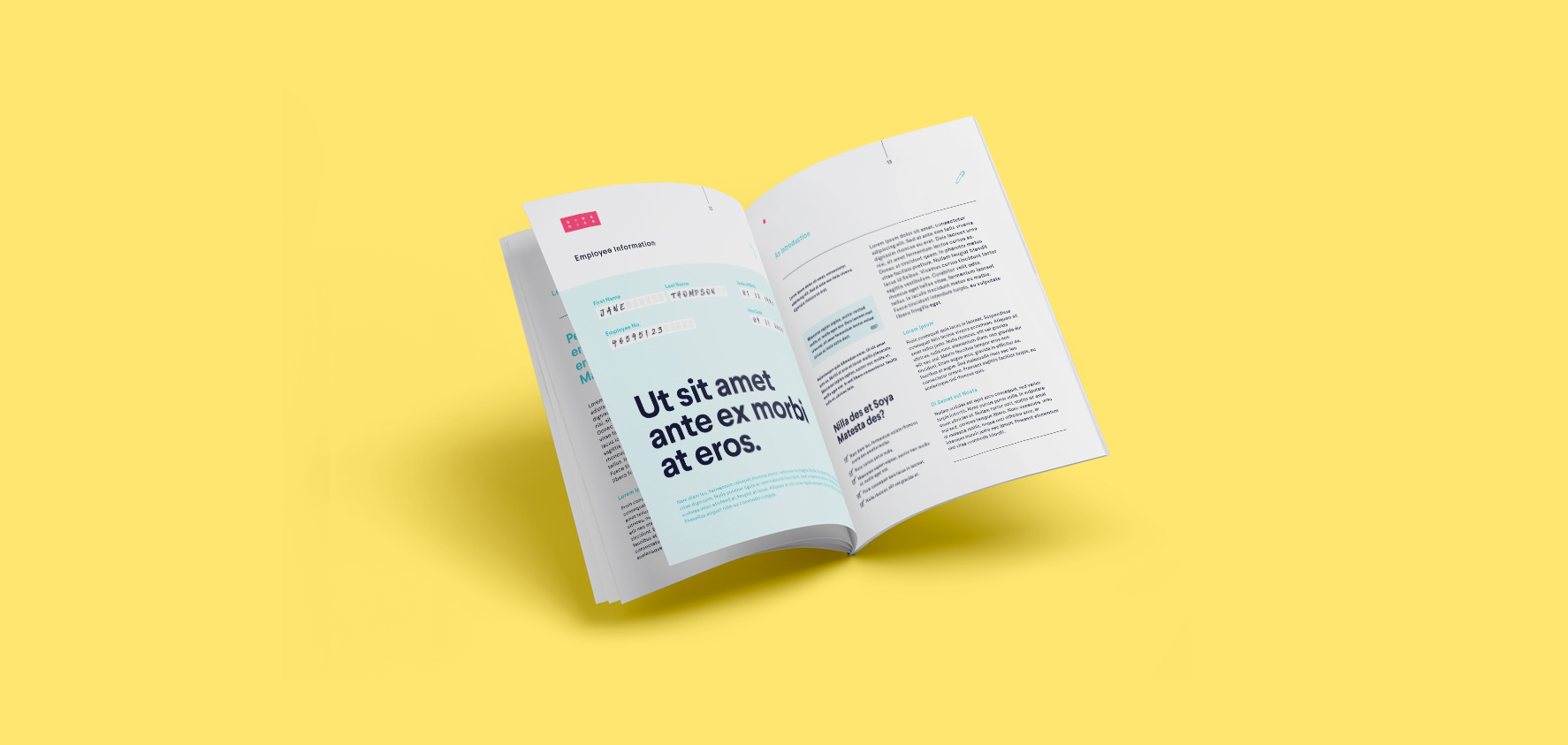 We write the operations manuals your business needs (and your employees will actually want to read), so you can spend less time assessing bottlenecks and more time making money.
Your manual shouldn't be an afterthought.
A killer operations manual is the difference between cashing in on a rave-worthy customer experience and struggling to keep up with your competitors. It makes onboarding employees and training franchisees simple and scalable, so the experience they deliver to your customers is consistently the best. The secret? Writing a manual that actually serves your business. That just happens to be what we do.
Get clear on your business' processes
Set the standard for performance
Minimize onboarding overwhelm
Deliver a consistent customer experience
Remove yourself from day-to-day operations
Scale your business like a boss
How can we step up your game?
We'll build a blueprint for your business that helps you get new franchisees up and running faster than McDonalds slaps together a cheeseburger. It's all about systems.
We'll write an operations manual your employees actually want to read, equal parts informative and engaging. You'll never question if anyone is reading your manual again.
We'll set you up with the gold standard of technology for documenting, updating and sharing your processes with your team. The right tools make it simple and scalable.

1. We'll audit you
Don't worry—this is the good kind of audit. We'll go through all of your existing documentation to establish our starting line, from inconsistencies to incomplete or outdated processes and policies.
2. We'll ask you questions
Once we know where we're starting, we'll meet online (or in person!) to pick your brain and learn the A to Z of how you run your business. We'll get to know your people and processes in no time.
3. We'll write the first draft
After we know your people and processes better than our own families, we'll write the first draft of your operations manual and hand it over to you to review—and we'll be at the ready for revisions.
4. You'll test it
This is where the magic happens: You'll test your operations manual in real life to validate what we've designed together. In three to six months' time, we'll integrate any updates to perfect it.
Not all ops pros are created equal. Ours is a team of experienced operations specialists and seasoned technical writers—the dream team for documenting your processes in writing. We think getting to know your people is as important as getting to know your processes, and we won't settle until your manual sounds like you. And with our OCD attention to detail, you can be sure your manual won't be a 12-point, Times New Roman bore. It'll be an engaging expression of your brand.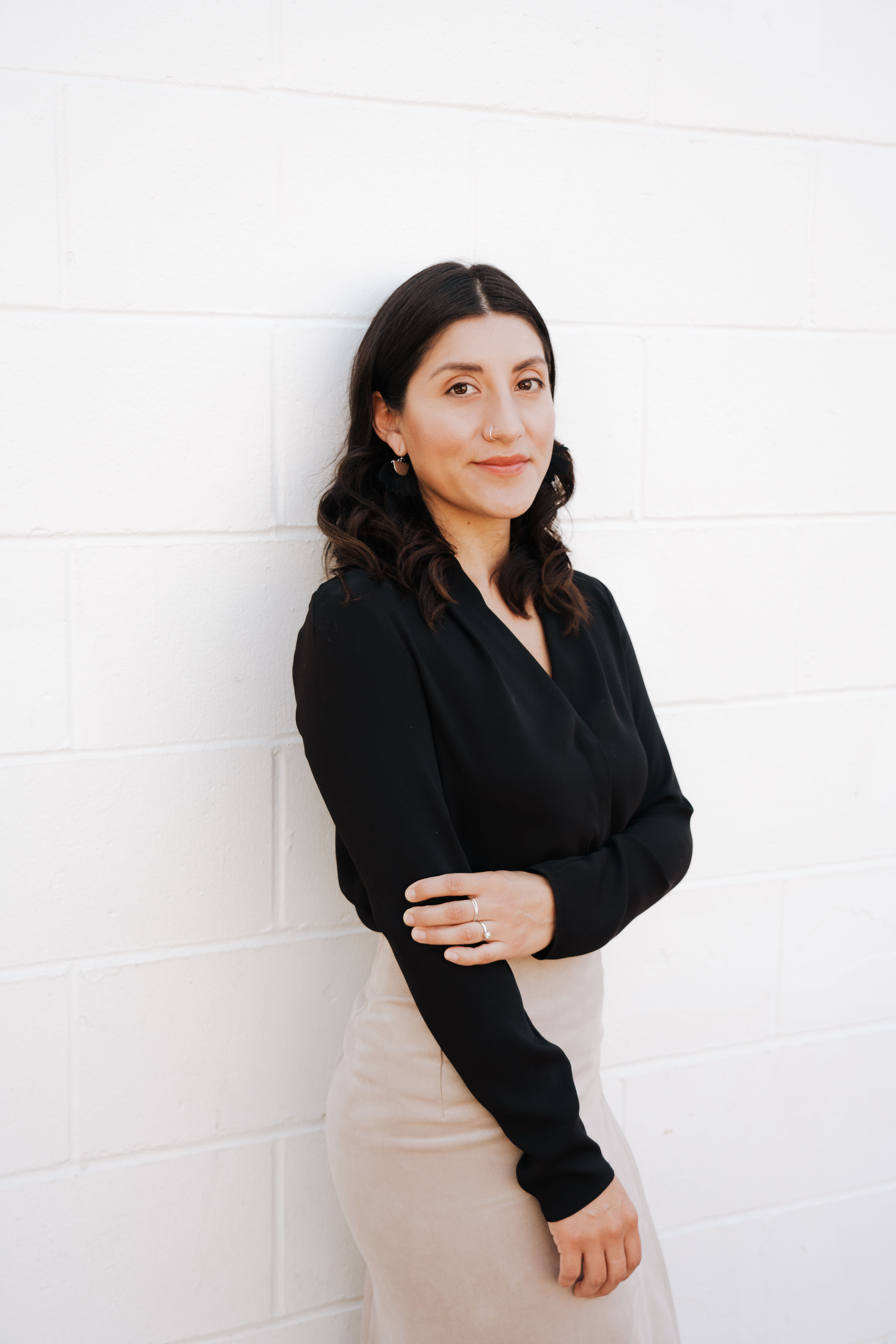 Founded by Sandra Graham in 2017, Simple Systems was the answer to a recurring client question she faced as an operations specialist: How do we make business easier? (Meanwhile, their manual—if they even had one—was collecting dust in an untouched filing cabinet).
Backed by over a decade of experience and her seasoned team, Sandra began Simple Systems to help businesses draft, develop and design their processes, systems and, you guessed it, their manuals, changing the reputation of manuals from necessary evil to business game-changer.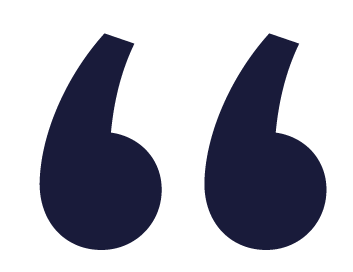 "I was so grateful for Sandra's guidance during the creation of our Operations Manual. She was patient but direct and helped to keep us focused on the task at hand. I would recommend her services to anyone that needs support documenting their systems and processes in their business. Her approach was organized and methodical, helping to make this task less overwhelming. She's a true lifesaver!"

Angie Bisset

COO, Foxy Box
"Sandra is a true systems thinker, capable of taking the creative chaos of an entrepreneur's vision and breaking it down into a scalable systematized process within their business. Her approach to working together is refreshing: energetic, fun (sometimes funny), and very approachable."

Angela Cote

Franchise Catalyst, Cultivate Advisors
"Working with Get Simple Systems has been one of the best decisions our company has made. Not only did GSS bridge a gap we had between our operations and proper documentation but their insight helped us develop and revise elements of our existing processes as well. The level of detail with which they engaged was inspiring. We are excited to work with them on future projects and will happily refer them with. They have proven a vital cog in the ongoing development of our young franchise system and brand."

Chris Raimo

Founder, Happy Cat Hotel
Get audited (in a good way)
Is your manual missing the essentials? Is it even useful? Send it to us, and we'll take a look and share our feedback. We'll even give you a revised outline that you can use to write your own manuals should you choose to—for free.